Quarter Up Ep 25: Return of the Jedi
The three amigos were gone last week, but they return this week in a long awaited episode of Quarter Up! There were a lot of weddings last week, sorry.
This week, the trio discuss some gaming controversy (that involve jail time!), how Blizzard feels about Titans, Rust gender / race locking, and some interesting new Twitch.tv features!
Lastly, Indigo and Dahk are broadcasting from the same room again this week, so…sorry if they're awkward about it.
Quarter Up: Gaming News
Overwatches Director Jeff Kaplan talks about the complete and utter failure Titan was due to internal pressure to feel "worth enough" to be making a game for Blizzard.
Story came out a while ago, now in video form.
Hearthstone Whispers of the Old Gods release date announced! 4/26/2016

Changing a small number of neutral cards to prep for Whisper of the Old Gods release.
Eight people have been arrested following an investigation into match-fixing in the StarCraft II pro tournament scene.

One top-class StarCraft 2 pro-gamer has been charged 70,000,000 won (roughly $62,000 USD) for manipulating two matches.

Four brokers were charged with facilitating the match-fixing,

Two financial backers have been charged with providing cash in exchange for the activity

Another individual is also charged with placing a bet.
Players don't get to choose what their characters look like or which gender they are — models are randomly assigned and locked to individual Steam IDs.

When Rust creator Garry Newman introduced female character models to the open world survival game, he said the idea was rooted in a social experiment: He wanted to see if lady characters would be attacked more or less because players might perceive them as being weak or vulnerable, respectively.

According to a tweet from Gary Newman, sales increased by 74% when the update was released and overall player count nearly doubled for a period.
Point of Contention: Does forced race/gender effect your gameplay?
Indigo: No
Croog: Yes
#QuarterUpQuestion : Does forced race/gender effect your gameplay?

— QueueTimes (@_Queuetimes) April 24, 2016
Customers could get slow Internet—5Mbps downloads and 1Mbps uploads—without paying a monthly service fee. The plan required only a $300 construction fee that could be paid up-front or in 12 monthly installments of $25 each.

the company will instead make targeted efforts to bring service to qualifying low-income customers.

Not 5/1 either. Gigabit internet.

Google Fiber still offers the free 5Mbps Internet in Austin, Texas and Provo, Utah

Google told Ars that it will honor existing customers' agreements.

Though the free offer is no longer listed on the website, Google also said that it is still available for new signups in Kansas City until May 19, 2016.
Lol @ heart rate monitor. -Croog
Lol!

Old Spice

sponsoring

Twitch's "Partner Meet and Greet Zone" at this year's event…so they don't just hate smelly nerds.
Adding a friends list feature.

Up to 500 people that will allow you to message them and see if they are online.

Currently in closed beta.
Point of Contention: Are these social features a natural evolution or a business strategy to keep people
Croog: Evolution
Indigo: Business Strategy
#QuarterUpQuestion : Are Twitch's social features a natural evolution or a business strategy to keep people

— QueueTimes (@_Queuetimes) April 24, 2016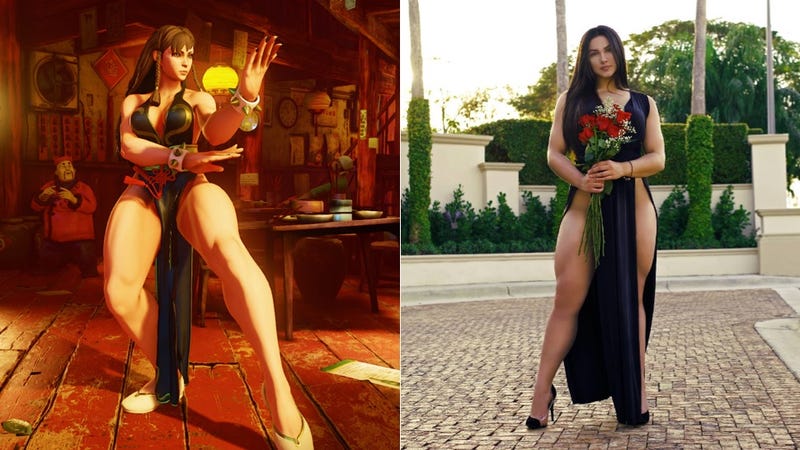 Fun Question! What is the first game that got you

mad

?
The following two tabs change content below.
Croog
Croog is one of the founding members of Queuetimes. A project a long time in the making, with the corpses of many failed attempts (well, two) lying in it's wake, Croog hopes to make QT a place where like minded individuals can come and have fun, learn something new, and make fun of Indigo.