Heroes of the Storm – Machines of War Preview!
Coming soon to Heroes of the storm , Brand new heroes, skins, and mounts  from the Starcraft univsese will be Zerging their way to the nexus. Not to be left out, Overwatch will also be sending in it's second addition to HotS:  Zarya, the strongest woman on earth!
Worlds collide as the Koprulu sector enters the Nexus, setting the stage for battles that will shake both realms to their core. Two new battlegrounds filled with signature StarCraft carnage await: time to let the nukes fly and unleash the fury of the Swarm on your enemies. Dominate the battlefield as Alarak, the Tal'darim Highlord, a brand-new arrival to the Nexus hailing from the sci-fi epic Legacy of the Void. Don new, themed Hero skins and fight side by side with familiar characters seen through the lens of StarCraft. The terrans, protoss, and zerg are no strangers to conflict, but the coming war across the Nexus will prove to be more intense than anything they have ever known.
New Battlegrounds!
Two new Starcraft maps : Braxis Holdout and Warhead Junctions join the rotation as both teams attempt to demolish their opponents core. Whilst Braxis Holdout is dedicated to building your own army of unstoppable zerg, Warhead Junction gives the opportunity to construct your own nuclear warhead, detonating it and ravaging the enemy structures in one atomic swoop.
For a limited time during the Machines of War event, Xel'naga artifacts will make an appearence before matches, enabling both teams to collect a small amount of shards, rescuing them from SCV minions! Artifacts will award rewards such as achievements, gold, and even exp boosts!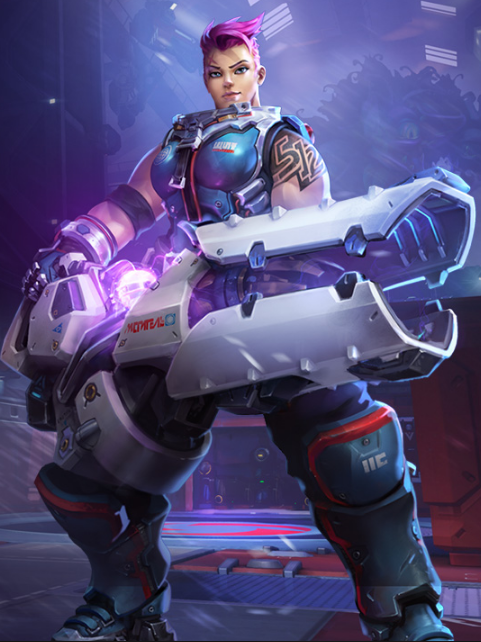 New Heroes
Two brand new heroes will be making an appearance in the Nexus : Alarak – Highlord of the Tal'darim, and Zarya – Strongest woman in the world.  Alarak brings high damage abilities as his role as assasin, utilising lazers, his Deadly Charge, and overwhelming force to demolish his foes. Zarya incorporates most of her abilities from Overwatch, giving her the power to shield herself and her allies, utilising the power for her Graviton Surge to either create a black hole to draw enemies to one point, or reverse the polarity, creating a blocked area only her allies can cross.
The following two tabs change content below.
With a sense of sarcasm as heavy as his logic is removed from reality, neoshadowzac is a british game reviewer who can tell you why he can see a plot twist coming from a mile away, while still screaming like a small schoolgirl whenever a game gets scary. His videos can range from lore videos with high detail, or just simple let`s plays of whatever game he can fin