Blizzcon Rewards Announced
As with every year, Blizzard has revealed what digital rewards will be awarded to those who attend this year's Blizzcon ( at at least the digital ticket, for those who cannot make the long journey to california)
these rewards will be added to the ticket-holders registered account close to the event.
These rewards are:
World of Warcraft – Legionnaire Murky and Knight-Captain Murky
There comes a time when every murloc must choose a side. Will you mrglgglllgl for the Horde alongside Legionnaire Murky, or dive into battle for the Alliance at Knight-Captain Murky's command?
Overwatch – Blizzcon Bastion Skin 
A curious automaton has been spotted exploring the halls of a
local gaming convention. Cosplay as a BlizzCon-bound Bastion unit in your next match of Overwatch with this commemorative skin
Diablo® III – Diablo 20th Anniversary Pet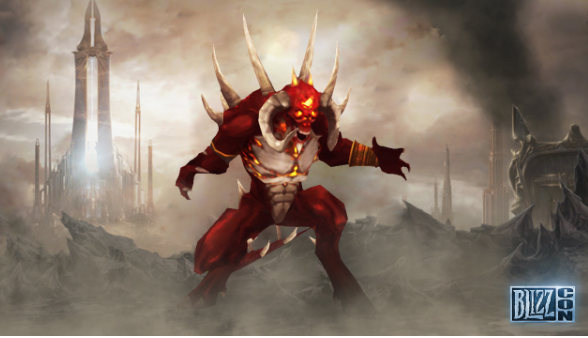 Celebrate two decades of terror with this anniversary-themed Diablo pet, based on the Dark Lord's design from the original game!
Hearthstone® – Welcome Inn Card Back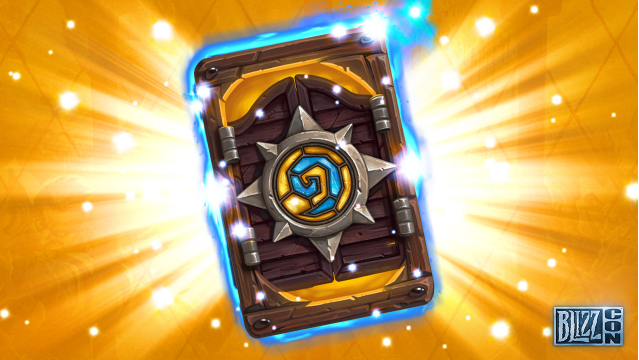 Pull up a chair by the fireside at BlizzCon's Hearthstone Tavern, then play a few hands with this year's convention-innspired card back.
Heroes of the Storm® – Nexus Tiger Mount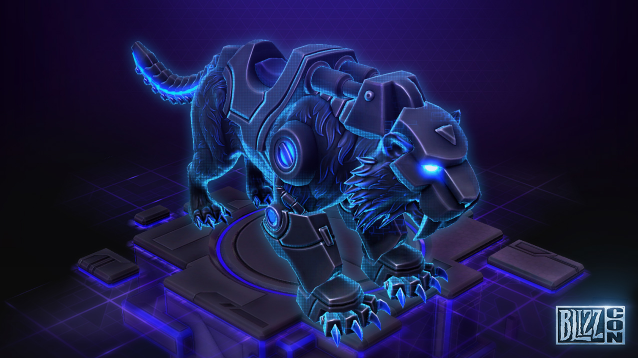 Introducing the latest BlizzCon mount to add to your menagerie—the Nexus Tiger! Dash onto the Battlegrounds riding this ferocious beast and show the opposing team they're in for a fight.
and perhaps most intriguing:

StarCraft® II – Mystery Goodies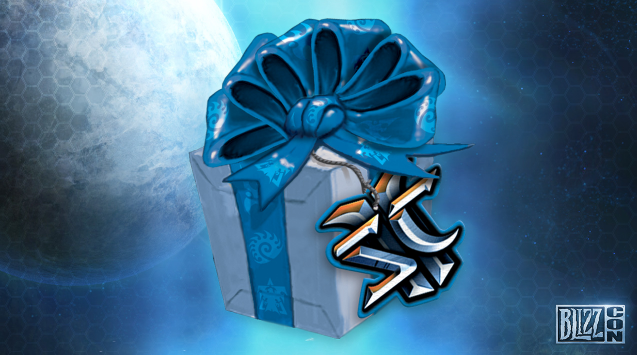 Show your opponents you were at BlizzCon with a new portrait—and as a bonus, be among the first to unlock a fun new piece of upcoming StarCraft II content.† Stay tuned for more details!
Over-all a magnificent horde of items, providing some great incentives, no matter which of Blizzard's library of titles you play.
The following two tabs change content below.
With a sense of sarcasm as heavy as his logic is removed from reality, neoshadowzac is a british game reviewer who can tell you why he can see a plot twist coming from a mile away, while still screaming like a small schoolgirl whenever a game gets scary. His videos can range from lore videos with high detail, or just simple let`s plays of whatever game he can fin